Prices, online booking and Gift Vouchers
WE ARE NOW CLOSED and will re-open as soon as we are able to.
Gift vouchers purchased for presents are valid throughout next season 2020, the vouchers can be emailed to you.
For a printable version click HERE
To make sure you get your booking at the time you want please pre book online below !
Don't worry-if the weather is bad -we will reschedule, if we cannot reschedule,we will refund !
Jet ski experience, for age 12 and up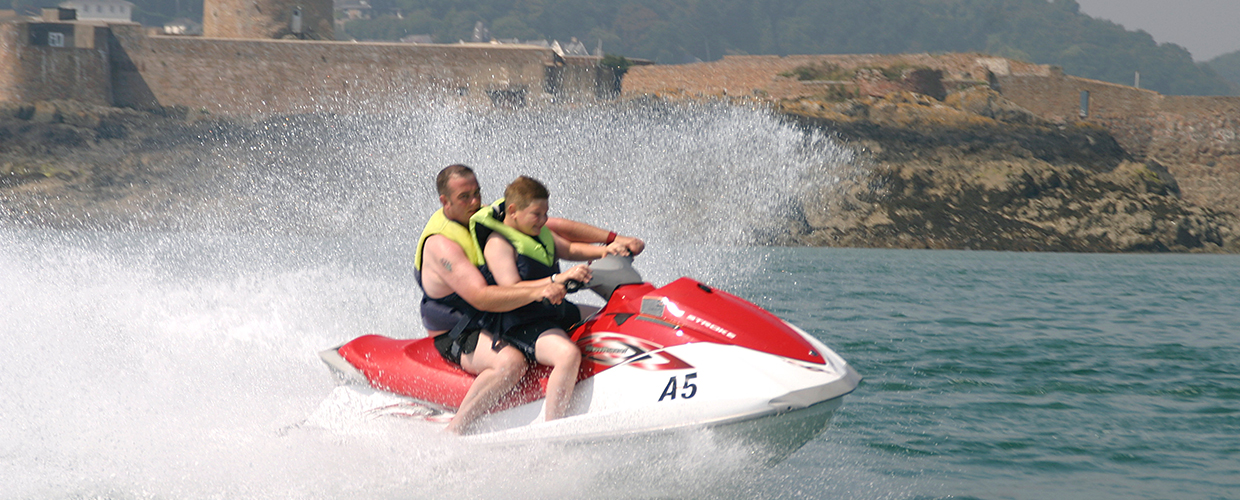 Cost is £50 for a jet ski experience which includes wetsuit, buoyancy aid, full tuition, and on-water supervision. Then you will have 30 minutes on the water. If you take a passenger it's £10 per extra passenger or £5 if passenger is under 12. (You can drive solo from the age of 12 but you must be over 18 to take a passenger. The minimum passenger age is 8.) Full jet ski experience programme HERE.
Jet Ski Adventure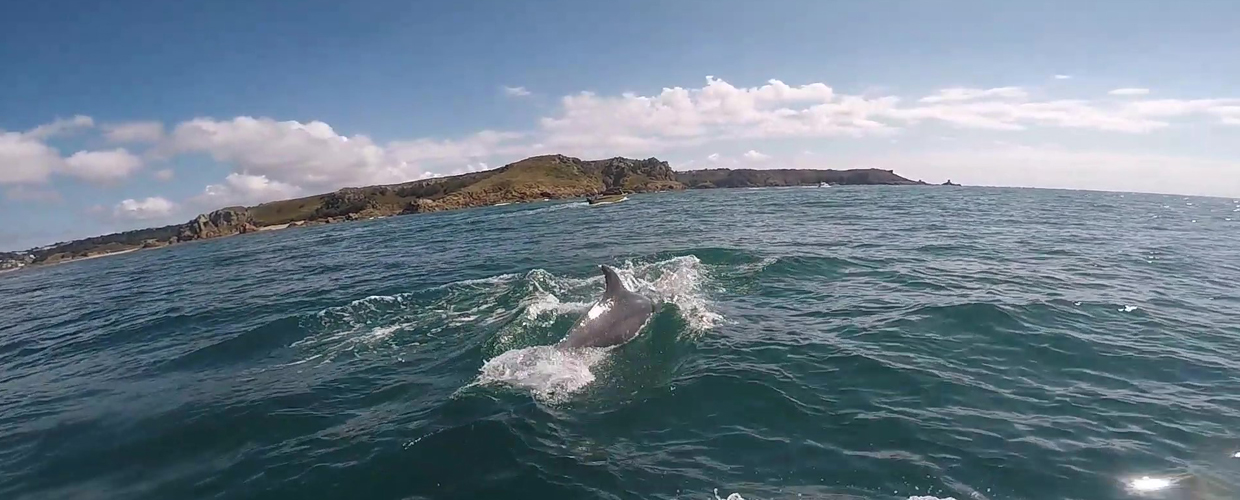 Escorted coastal trips by jet ski, from St.Aubin, going westwards along the coast and returning after just over an hour. All equipment will be provided, bring a camera (preferably waterproof !) towel and change of clothes for later. Cost is £100 for 1 person on 1 jet ski, extra £40 for a passenger.
N.B. If you have never been on a jet ski, we offer the 30 minute jet ski experience, with full tuition and on water supervision, on a daily basis. It is strongly recommended that people who are unfamiliar with jet skis undertake the Jet Ski Experience before going on the Jet Ski Adventure escorted coastal tour. ( Mandatory for under 18's).
Wakeboarding and Water Skiing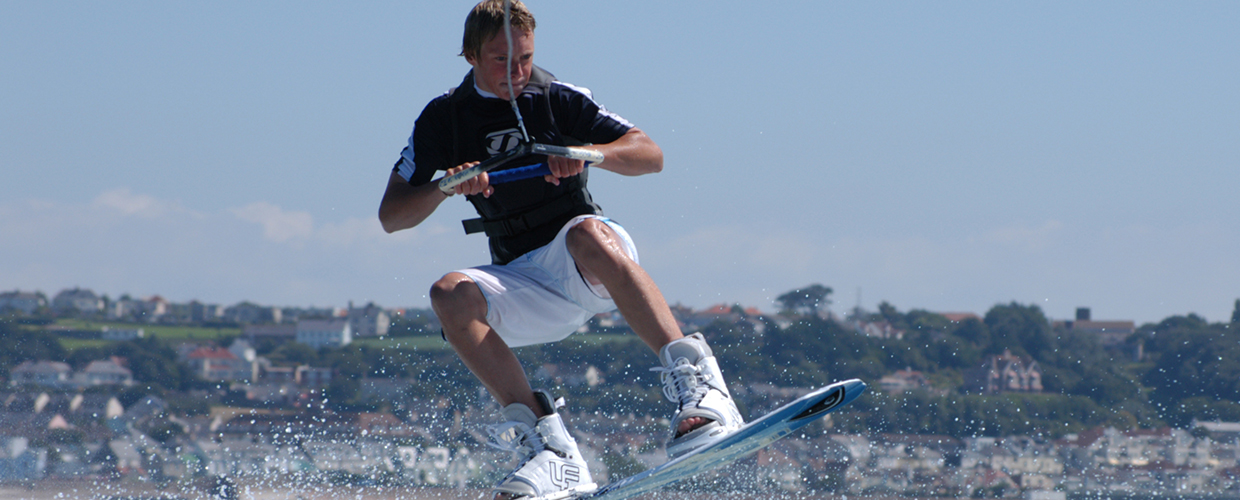 The Jersey Sea Sport Centre is a British Water Ski Approved Ski School we teach beginners and improvers from age 7 up for water skiing and 9 up for wakeboarding. £30 for a lesson/session including wetsuit and all equipment.Water skiing and wakeboarding are VERY TIRING, so Lessons or tows are of 15 minutes duration. Course of six lessons for the price of five, £150.which can be shared between family and friends, and taken on different days! (You must be able to swim).Click HERE to view a video showing the main points of a lesson.
Double Donut Rides for 2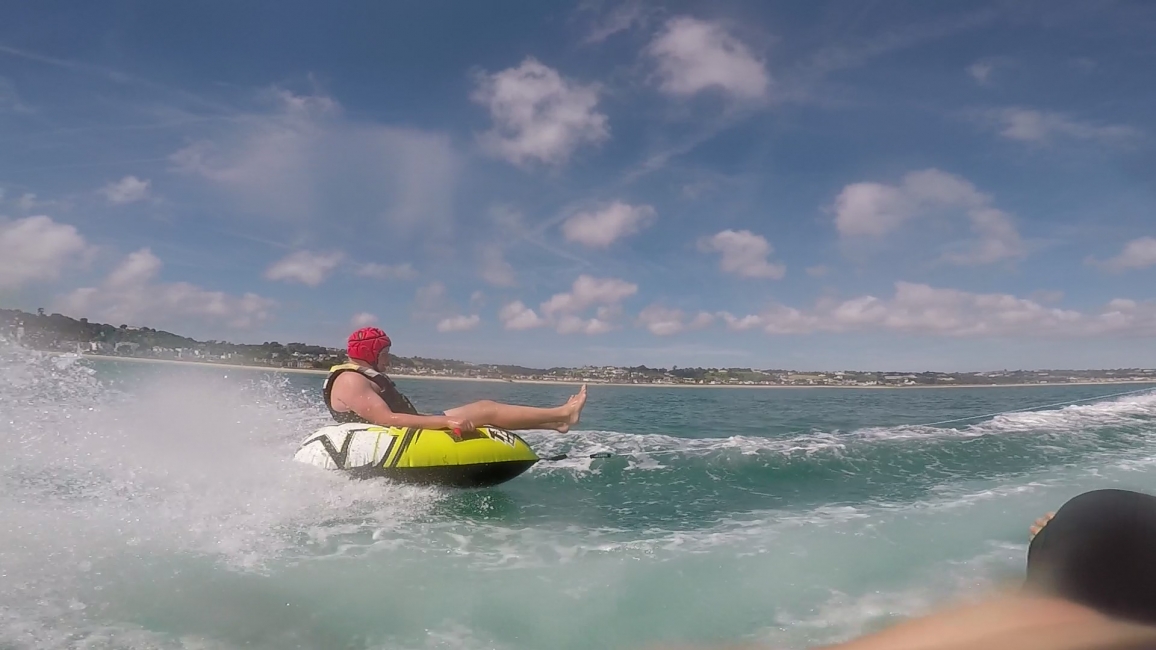 Double Donut rides, cost is £24 for 2 people, buoyancy aids and helmets provided.Rides are for 15 minutes.
Age 9 up, if children are aged 6-8, then they must me accompanied by an adult member of their own family. (You must be able to swim)
Try a Speedboat trip for Family Fun!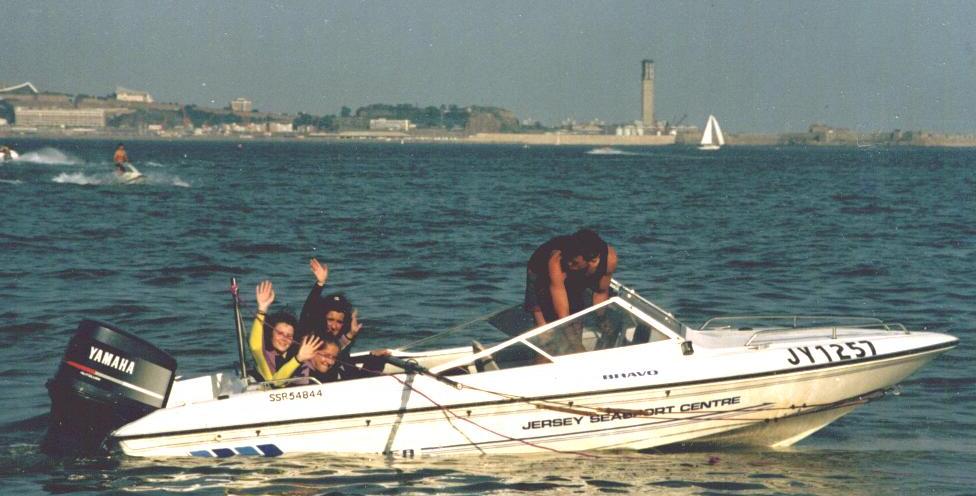 We offer speedboat trips for only £40 for a group of four or five people, for a completely different experience (duration 15 minutes).Be sure to take a camera with you to capture the unique views only to be seen from the sea! ( you can take children from the age of 2 up.)
Gift Vouchers
Here you can purchase a gift voucher, to a value of your choice, which may be used at ANY TIME during the season :
Children's Parties
Children's watersports parties from £25 per head at the Jersey Sea Sport Centre, La Haule Slip, St Aubin. For Children aged 9+, minimum 4 children, no maximum! Each child will get a donut ride (wetsuits, buoyancy aids and helmets provided), a speedboat trip and a jet ski ride, driven by our instructors, with the children as passengers.
To discuss your individual requirements please contact Geoff at The Jersey Sea Sport Centre Tel: 07797 738 180
To receive details of events and special offers from time to time please subscribe here: